Blackhawk Snowblazers Vice-President and Safety Officer, Gary French and Blackhawk Snowblazers Safety Officer, Ray Jones as they present the "hands-on" portion of learning snowmobile safety.

Blackhawk Snowblazers Treasurer and Safety Officer, Dianne Frye presents important safety issues when dealing with hyperthermia.
Scheduled Club Outings
Meet at Gary French's on 10th Street in Oregon, IL every Wednesday night we have rideable snow @ 7:00 pm.
Past Events

Ditch work and ride Day
(Ditch Work and Ride Day - Pictures!)
Scavenger Hunt
Safety Classes
Christmas Party
Check out the PHOTO GALLERY below for pictures!


We are a member of the Illinois Association of Snowmobile Clubs
and the Tri-County Trail Alliance
xx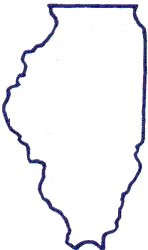 xxxxxxxxxxxxxxxx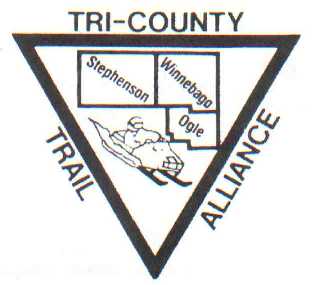 Click Here to Learn About Respecting our Trail System
Rules of the Trails
Click Here for More Information About Local Town Snowmobile Laws
Snowmobile Ordinances for Local Towns

Why should I join a Snowmobile club anyway??
Click on our club logo below for more information!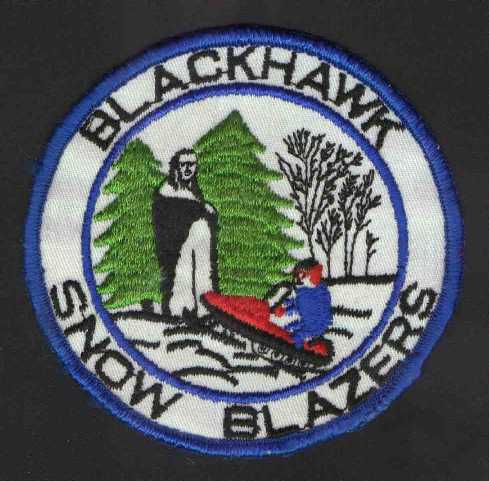 Want to Join the Blackhawk Snowblazers?
Click on the Sled for a Printable Application


Visit our Photo Gallery
Click Here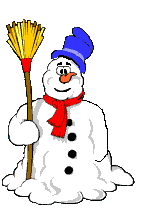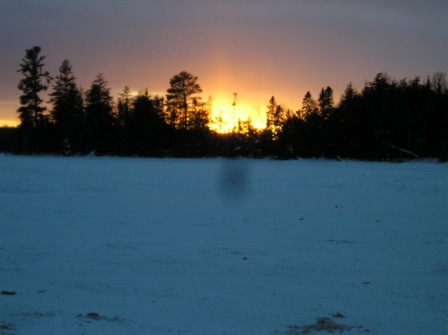 E-Mail me for Information or to
Join our E-Mail List
Page maintained by Betty
Last updated 01/20/2010